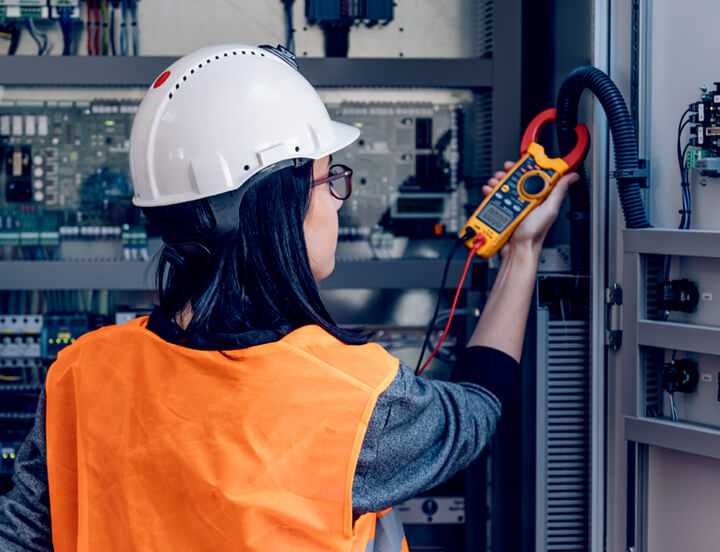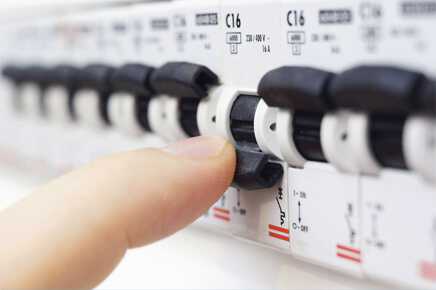 Treeq Power
Experienced and Reliable Electrical Contractors
TreeQPower is an EPC Contractor for Power Transmission & Distribution Electro-Mechanical projects established in 2005.
TreeQPower Engineering offers complete Electrical, Automation solution, Test & Measurements to satisfy your needs at all levels through our expertise, experience and resources right from the consultancy services to the vitally important long term support and care for our supplied products & services.
24
Skilled & Certified Electricians
10
Skilled & Certified Electricians
About Us
We are a Qualified & Certified Electrical Company
We provide comprehensive solutions for: Hazardous and classified facilities Corrosive environments Marine and coastal installations Chemical manufacturing Petrochemical production Refineries Offshore oil exploration & production Water treatment Power generation Mining Inventory management Military installations and facilities Pulp and paper Pharmaceutical formulation & production Airports Oil and Gas Railways Buildings & Malls Marine Utilities Infrastructure Water/Waste Water Manufacturing Industries
Our Advantages
Reasons You Should Call Us
Electrician is your single source for a complete range of high-quality electrical services, including design/build, engineering and maintenance.
1
24/7 Emergency Services
24/7 emergency electrician you can trust.
2
Free Estimates
Yes, we offer free estimates for electrical additions or replacements.
3
Low Price Guarantee
We strive to offer the lowest price on the market.
Hazardous and classified facilities
Corrosive environments
Marine and coastal installations
Chemical manufacturing
Petrochemical production
Refineries
Offshore oil exploration & production
Water treatment
Power generation
Mining
Inventory management
Military installations and facilities
Pulp and paper
Pharmaceutical formulation & production
Airports
Oil and Gas
Railways
Buildings & Malls
Marine
Utilities
Infrastructure
Water/Waste Water
Manufacturing Industries