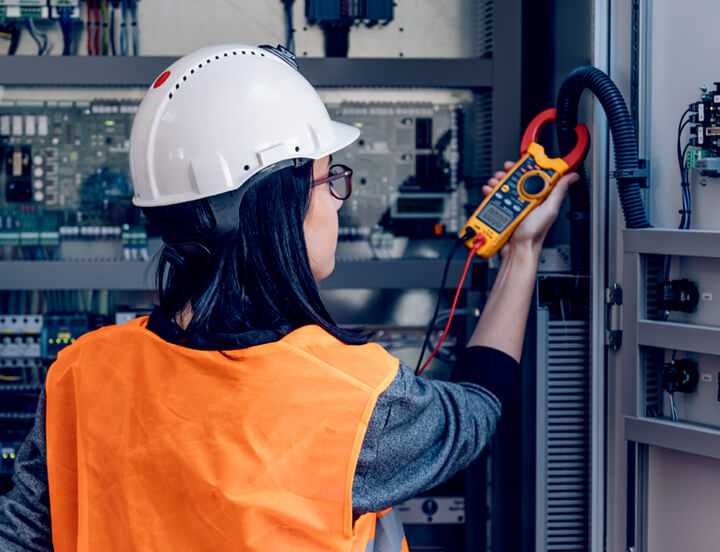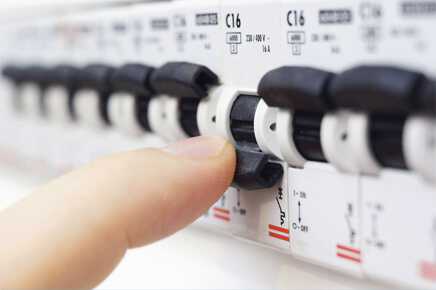 Over 25 Years Experience
Welcome to TreeQPower
We Design, Engineering, Manufacturing, Assembly, Supply, Trading, Installation, Testing & Commissioning, Operation & Maintenance, Site Services, Consultancy Services, Power Quality harmonics study, Thermography, Asset Management Services, Energy Management Sustainable Design.
Welcome to TreeQPower
24
Skilled & Certified Electricians
10
Skilled & Certified Electricians
Our Advantages
Reasons You Should Call Us
Electrician is your single source for a complete range of high-quality electrical services, including design/build, engineering and maintenance.
1
24/7 Emergency Services
24/7 emergency electrician you can trust.
2
Free Estimates
Yes, we offer free estimates for electrical additions or replacements.
3
Low Price Guarantee
We strive to offer the lowest price on the market.
Certificates
We are a Qualified & Certified Electrical Company
MEP Works (Mechanical, Electrical, plumbing). Switchgears & Automation Cable Termination & Joints, Route Tracing, Identification, Cable Fault Location. HVAC Works (Heating, Ventilation, Air Conditioning). Rental Services- Electrical Test Equipment's, Generators, Batteries, Load banks, etc. Lighting & Lighting Control Solution. Street Lights Building Technologies (ELV & Fire Systems) Manpower supplies- Engineers, Inspectors, and Technical Professionals with International Certifications such as AWS/CSWIP, NACE/ BGAS, ARAMCO Approved, API, ASNT etc. TreeQPower is an EPC Contractor for Power Transmission & Distribution Electro-Mechanical projects established in 2005.